Prepaid Legal Service
---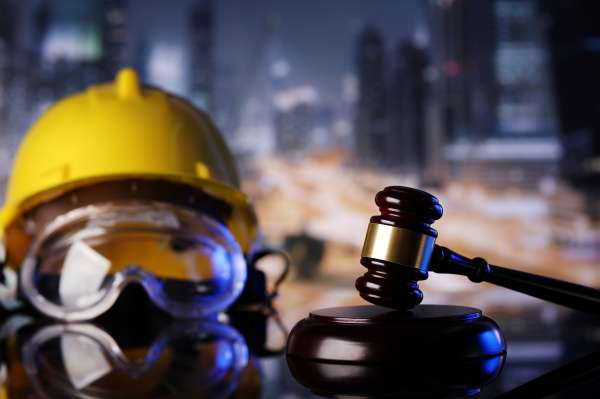 Contractor Counsel is revolutionizing the way contractors and others working in the construction industry secure their legal services. Moving away from the expensive, traditional lawyer retainer method, clients are finding a legal subscription service to serve their modern purposes more effectively. Tired of high fees, surprise add-ons and minute-by-minute phone call fees? Contractor Counsel has created a solution: a prepaid legal service.
This modern, affordable subscription-based alternative, designed specifically to serve the construction industry, is your answer. Whether you are a contractor or anyone working in the construction industry, this prepaid legal service will get you what you need, when you need it, and at a much lower cost than you would be paying under the traditional legal services model.
As someone working in the construction industry, your need for legal services is constant. Whether you are in the beginning stages of a new business or start-up, need help drafting contracts for subs and vendors, want guidance on review of contracts being presented to you, require assistance working through the regulations and complications of construction law, need guidance on employment and workers' comp law, help with placing liens on property or any of the other issues which might present in the course of your work, and more, you will find that Contractor Counsel's lawyers are highly skilled and will work hard to protect the best interests of your business.
Finding the right lawyer is never simple. However, when you participate in the prepaid legal services of Contractor Counsel, we have already done that heavy lifting for you. Our lawyers are experienced, focused on construction law and eager to deliver great customer service. When you sign up for our prepaid legal service, you will have your own personal construction attorney who is ready to assist you with all of your legal needs.
Contractor Counsel has a very straightforward way of doing business. With this innovative prepaid legal service, you will pay a monthly, low-cost, set fee. That's it. You will not face bigger bills in certain months when you need more help. Again, no need to brace when you check your bill. Your comprehensive prepaid legal services include:
Unlimited calls – Call us when you need us and don't spend your time worrying about the ticking clock.

Unlimited document reviews – You can depend upon your lawyer for construction contract drafting and review and for any other type of document review you may need.

Attorney letters – When you need a letter to be sent on attorney letterhead, Contractor Counsel is available to draft and circulate.

Legal forms – Given our vast experience in construction law, we have a vast array of legal forms to download and employ as needed.

Lien defense and review – This commonly needed legal service is readily available with your legal subscription plan.

Prepaid legal plans allow you to proceed with your business with the confidence that your legal matters are in good hands with Contractor Counsel. You can do what you do best, building, and we will do what we do best, handling your legal matters. Contact us today at (737)228-3331 and try our free 7 day trial.
Try us free for a week and let us show you what the future of legal representation looks like!