CC Legal Subscription Services
---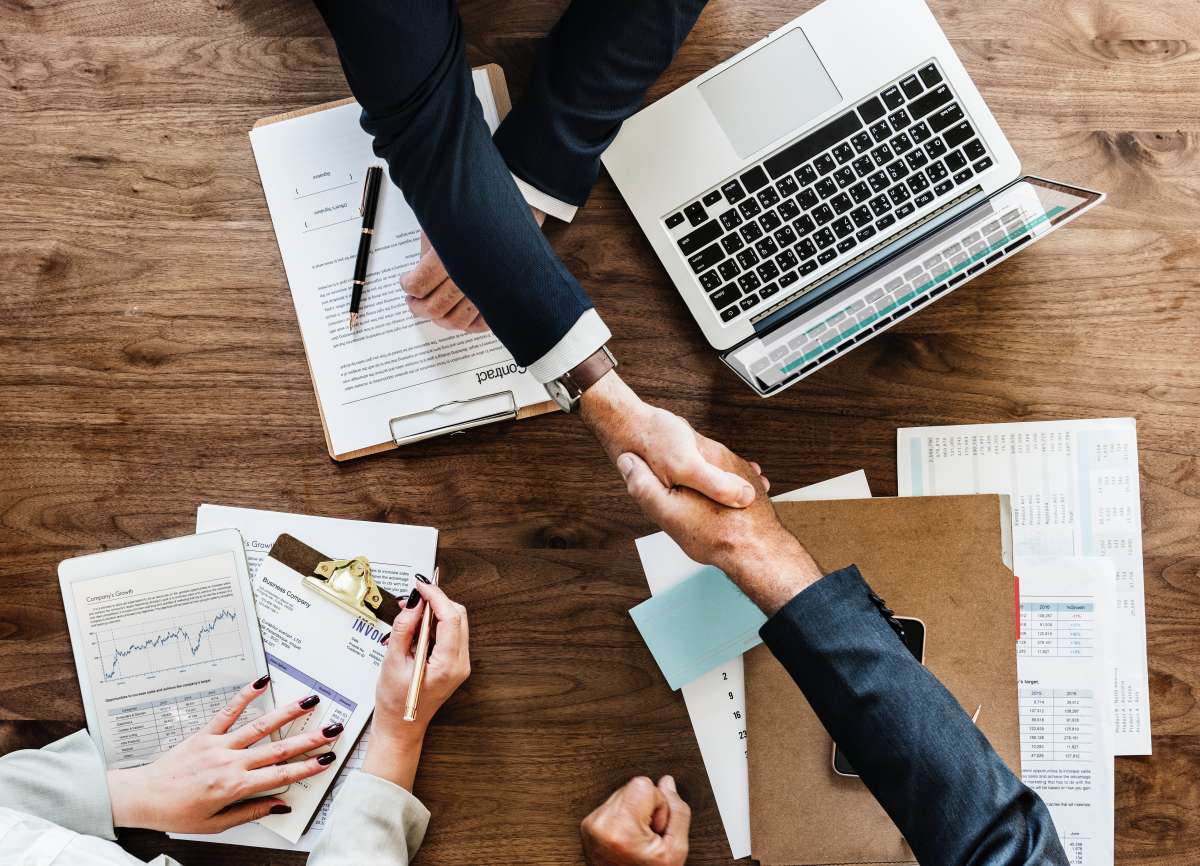 Contractor Counsel offers a modern legal subscription service that provides our clients the benefits of an affordable construction attorney experienced in dealing with the different types of legal matters that contractors face in the conduct of their business. Our lawyers are experienced in construction law as well as the numerous other legal and business matters that a contractor business owner faces.
It is a given that construction is complicated. And it is clear that a contractor, serving in a project oversight capacity, is expected to be fully competent in all of the various types of work that will be done on a project. Construction business is done within a highly structured world of laws and regulations, all of which a contractor is expected to understand. Contractors, while directing a group of subs who are working on various components of a project, maintain responsibility for the project coming in at cost, on time and to the customer's specifications and satisfaction. Legal guidance for maneuvering through these complexities is critical and Contractor Counsel is committed to getting it right for you.
Contractor Counsel's legal subscription services are designed with contractors in mind and is transforming the world of construction law in several ways:
A legal subscription fee is designed to deliver the legal services needed by a contractor in a much more affordable pricing structure than traditional, priced-for-all-possibilities retainer fee.

Think Netflix. Your legal subscription fee at Contractor Counsel will not vary according to how much you use it and you will not receive bills with unexpected add-on charges.

Your lawyer will work with you on the matters for which you need guidance.

Consultation fees are a thing of the past for Contractor Counsel clients when they use our legal subscription service. And, when you need to speak to your lawyer, you will talk with your lawyer that day.
Contractor Counsel, through our legal subscription services, is equipped to deal with the various issues of construction law:
Contract law, which governs the blueprint of work and protection of our clients, is one of our strengths.

Employment law requires careful compliance with the law in hiring, firing and managing people, payroll and other issues.

Workers' Compensation guidance from Contractor Counsel helps to navigate this complicated law.

Planning and approvals are a constant in the work of contractors and legal guidance through this is imperative.

Lawsuits are commonplace in construction where accidents can happen. Our lawyers are ready to work with our clients if this situation arises.

Attorneys affiliated with Contractor Counsel have a depth of experience in dispute resolution, particularly when needed to keep a project moving forward.

Compliance with Occupational Safety and Health Administration (OSHA) is required and Contractor Counsel can assist with keeping up with all of its regulations and changes.

If a client needs to sue, the guidance of lawyers through Contractor Counsel is invaluable.
If you are interested in learning more about our legal subscription services at Contractor Counsel, email us at info@contractorcounsel.com or call (737)228-3331. We look forward to working with you.
Try us free for a week and let us show you what the future of legal representation looks like!