Lawyers for Contractors
---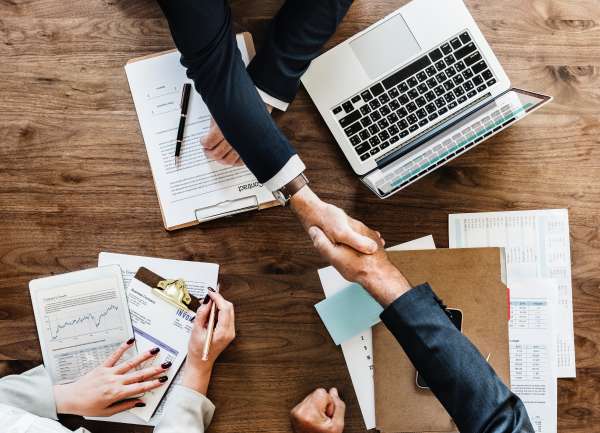 Contractor Counsel, providing lawyers for contractors, has broken the mold of traditional lawyer-on-high-retainer-fees and runaway add-ons to your bill with its modern legal subscription plan:
Gone are the days of deferring phone-calls to your lawyer because you know how expensive it gets when the clock starts ticking.

You no longer run the risk of drafting a vendor contract that you will soon regret.

Signing a contract that is not in your best interests, simply because you didn't quite get what was in that fine print, will not happen.

You will avoid the risk of speculating on employment law and proceed confidently with legal guidance.
These are just a few examples of the problems you can avoid by using the legal plan at Contractor Counsel. As lawyers for contractors and others working in the construction business, we will be readily available to help navigate legal matters. Construction law is complicated and at Contractor Counsel you will find lawyers for contractors who are focused on this industry. As you are well aware, the construction industry is highly regulated and our attorneys are well equipped to guide you through its laws and regulations, whether you are a small, medium or large company. We are also ready to help if you are in the process of starting up your business. We are eager to help you get things right.
Our lawyers for contractors have been screened carefully for their experience in construction law, sparing you the costly and burdensome search of finding a lawyer on your own. The design of the Contractor Counsel subscription-based legal plan is simple. For a low, monthly fee, you will have a personal attorney with a depth of construction law experience, bringing you the guidance you need to operate and protect your business. This monthly fee is all-inclusive, designed to save you thousands of dollars, bringing you the services of your own personal attorney who will respond promptly to your calls and assist with the many tasks for which you need legal guidance, including:
Drafting contracts for your business and reviewing contracts you are being asked to sign

Management of liens

Navigating employment laws including hiring, firing and workers' compensation

Simple dispute resolution with customers and subcontractors

Writing correspondence on attorney letterhead

Resourcing your legal needs with a tool box of documents designed explicitly for the construction industry that can be modified to fit your specific needs
Lawyers for contractors are an essential ingredient of your contracting or construction business. You have devoted yourself to providing high quality services through your subs and vendors and you deserve that same level of excellence from your lawyer. When you use the specialized lawyers for contractors through Contractor Counsel, you are assured that your business is protected from the complications of legal matters. We understand that your time is valuable and you will receive timely and sound advice from your personal attorney through Contractor Counsel.
Our subscription fees are surprisingly affordable. When you see all that we can do for you, you will recognize that this is an incredible opportunity to get solid legal advice and save money at the same time. Give us a call at (737)228-3331.
Try us free for a week and let us show you what the future of legal representation looks like!