Lawyer for Construction Contracts
---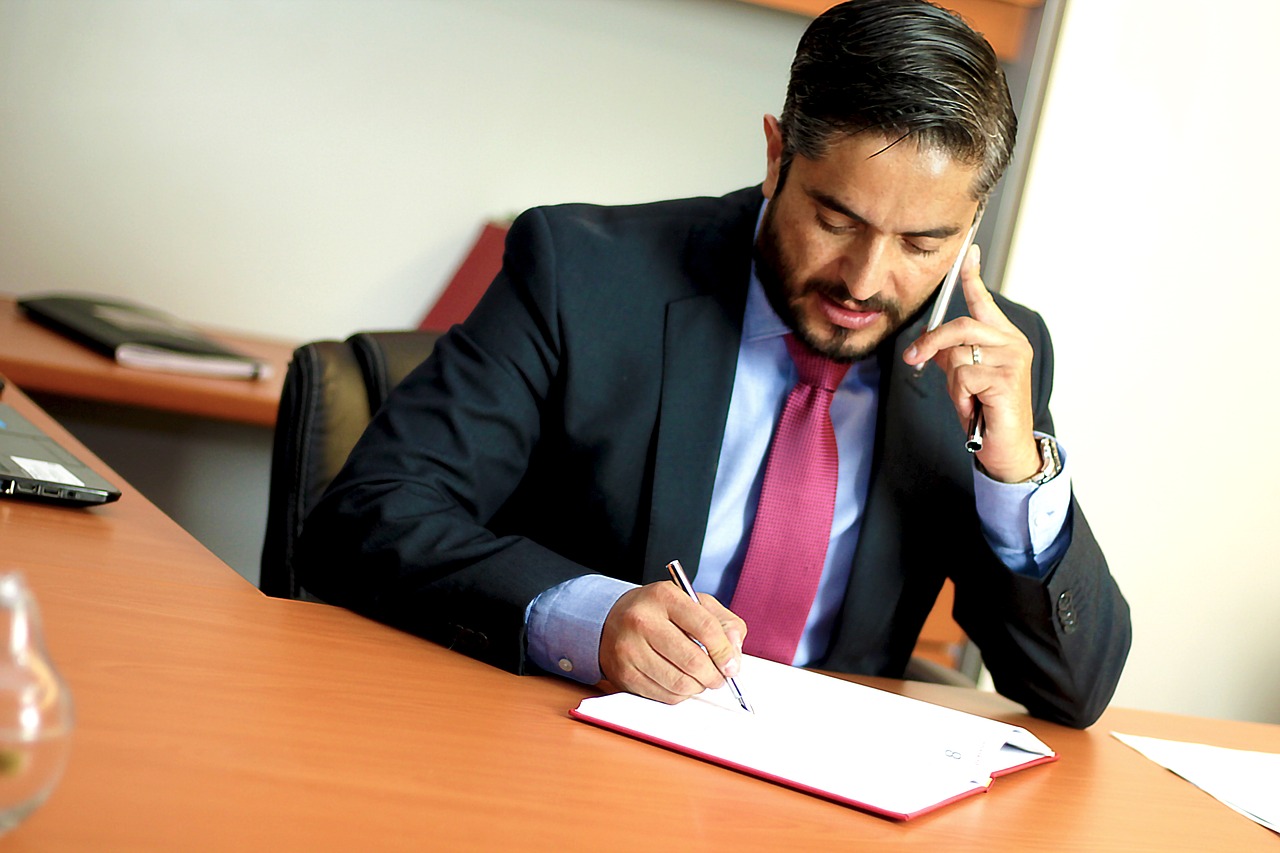 If you are a contractor or work in the construction industry and need a lawyer for construction contracts, look no further than Contractor Counsel. We offer an affordable subscription based legal plan that will connect you with an attorney who can address your legal needs. Whether you need help with construction contracts, starting your own business, clarification and guidance on the complicated construction laws and regulations in your industry or any other legal matter in your business—our construction attorneys can help. In order to be successful, you must be smart about what you do and how you do it, and Contractor Counsel can be your guide to helping you get there.
Securing sound legal advice is not a simple matter. Businesses in the construction industry must sort through attorneys to determine their expertise in construction law. How quickly will a lawyer respond when a client needs to handle a time-sensitive issue? Deciphering a fee scale can be treacherous.
At Contractor Counsel, we have done this work for you. As a legal plan designed specifically for the construction industry, Contractor Counsel lawyers have focused their careers on the construction industry and have great working knowledge of construction law. We pride ourselves on service, being available when you need us, and providing expert legal advice at an affordable cost. Your Contractor Counsel subscription, with a simple monthly payment, delivers no surprises and fits in your budget.
With a Contractor Counsel legal plan, you will have your own personal construction attorney, as well as the benefits of:
Unlimited calls – Call us when you need us and don't spend your time worrying about the ticking clock.

Unlimited document reviews – You can depend on your lawyer for construction contract drafting and review and for any other type of document review you may need.

Lawyer letters – When you need a letter to be sent on attorney letterhead, Contractor Counsel is available to draft and circulate.

Legal forms – Given our vast experience in construction law, we have compiled an array of legal forms to employ as you need them.

Lien defense and review – This commonly needed legal service is readily available and included with your legal subscription plan.
Contracts are fundamental to the work you do in the construction business and it is a known best practice to consult with a lawyer for construction contracts. Whether you are writing a contract on services to be performed or you are reviewing a contract which you are expected to sign, using a construction attorney for construction contracts is critical to your business. With your subscription legal plan with Contractor Counsel, you can protect your business from entering into potentially harmful business agreements. Construction contracts prepared and reviewed by your Contractor Counsel attorney create the legal tools that will continue your business's pathway to success.
There are so many ways a Contractor Counsel legal plan will set your mind at ease. With experienced construction attorneys committed to excellent client service and an affordable monthly fee, you can feel confident every time you pick up your phone and call. When you are preparing a construction contract or you are about to sign a contract with a sub-contractor or vendor, your Contractor Counsel construction lawyer will be on your side, ensuring you're protected, compliant, and acting in the best interest of your business.
Call us today at (737)228-3331 for more information on this modern legal plan designed exclusively for the construction industry. Give us a try with our 7 day free trial.
Try us free for a week and let us show you what the future of legal representation looks like!