Contractor Attorney
---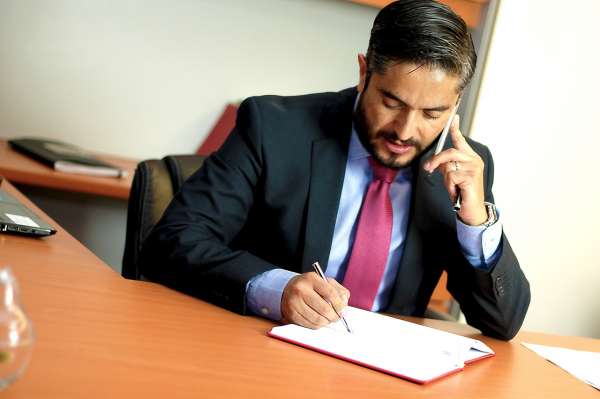 If you are a contractor, you understand the importance of having a construction attorney who knows your business. When matters arise that call for the work of a construction lawyer, you do not want to teach a crash course on your business and construction law. You are busy, and spending time is spending money. Contractor Counsel, fully understanding this, has created a modern legal plan that will address your needs and save you thousands of dollars along the way. We offer a legal subscription plan (think Netflix…) that is extremely affordable and delivers excellent legal advice exclusively to the construction industry.
At Contractor Counsel we hire only the best attorneys to serve our clients. All of our lawyers are thoroughly screened for experience and mastery of construction law. On the other hand, when you personally take on the burden of finding a contractor attorney, this is not a simple task. It is time-consuming, and we know time is one of your most valuable resources. It is challenging to ask the right questions in determining whether or not this lawyer will be a good fit and commit time to doing your work well, and getting a handle on a fee schedule can be impossible. When you have a legal subscription plan with Contractor Counsel, we have already done all of this work for you! It is so straightforward: you subscribe to our plan, you pay your low monthly fee and you now have your own personal contractor attorney.
Contractor attorneys at Contractor Counsel are equipped to deal with the legal work of companies large and small, as well as to assist with contractor start-up businesses. We are prepared to deal with the full range of issues that are typically encountered in the construction industry, by providing a number of different features, such as:
Consultations, including unlimited 30-minute phone calls, are included in your monthly fee.

Contract law, your blueprint for conducting business, is one of our strengths. Whether you need a contract drafted or a legal review of a contract you are asked to sign, our contractor attorneys are ready to help you.

Our contractor attorneys can advise on employment law, from hiring (including I-9 records), firing, and managing, to workers' comp, payroll, Cobra and other issues.

We can offer expertise through municipal planning and approval requirements.

We have a great tool box of legal forms and templates to modify to your specific needs.

And so much more!
As a contractor, you are working in a highly regulated industry requiring compliance on nearly everything you do. Contractor attorneys at Contractor Counsel pride themselves on their up-to-date working familiarity with these laws and regulations. We like to think of ourselves as in a partnership with our clients where you can focus on your business and we will keep you compliant and protected.
Our modern legal subscription plan is a vast improvement on the old attorney-retainer or fee-for-service model. You have our promise of timely and excellent legal advice and, in exchange, you give up the anxiety of calling your lawyer and being charged tick-tock per minute. You also give up the dreaded moment of opening of your monthly legal bill and trying to decipher what all of those add-ons are about. With Contractor Counsel, you now have your own personal contractor attorney for guidance, paid for through an affordable fixed fee. For more information, call (737)228-3331.
Try us free for a week and let us show you what the future of legal representation looks like!