Construction Lawyer Austin
Austin is an amazing city with something for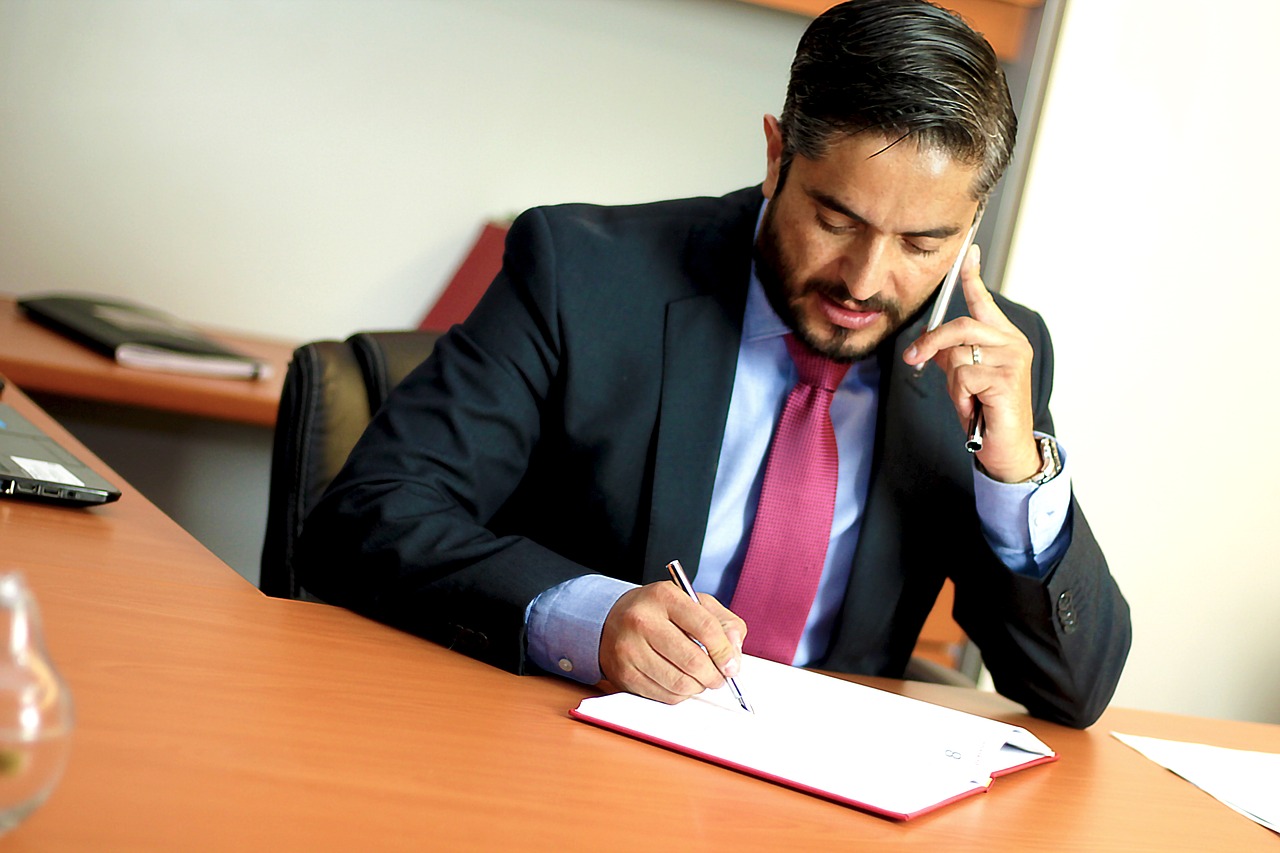 everyone! Not only is Austin the state capital of Texas, it is home to the flagship campus of the University of Texas. With phenomenal growth in all sectors, including governmental, commercial and residential, the construction industry in Austin is booming. Given the volume of construction activity, it is more important than ever to be guided carefully by a construction lawyer in Austin with strong knowledge of Texas construction law, regulations and permitting, and more. Whether you are an architect, an engineer, a home builder, a general contractor or a subcontractor providing electrical, plumbing, painting, welding, roofing or any of the other services performed in the construction industry, experienced legal guidance from an Austin construction lawyer is key to your success.
Texas construction law is complicated. It is important to get out in front of construction legal issues by securing the advice of a construction lawyer in Austin who is experienced in construction law and provides guardrails for your business proactively, rather than coming in to sweep up after something has already gone wrong. At Contractor Counsel, we offer a modern, affordable legal subscription plan, providing you with your own personal attorney to deliver always-available legal guidance.
Construction is going on everywhere in Austin and the surrounding areas. There is plenty of work to be done, but it is important to keep in mind that it needs to be structured right for your business to be successful. A bad deal can be challenging to survive. There are numerous issues for which you need advice in order for a project to work well for your business. Contract law is of particular importance. With a Contractor Counsel attorney specialized in construction law, your construction work in Austin will grow your business and protect your interests. Contracts must be structured properly, whether you are drafting a contract or considering signing a contract that has been extended to you.
Your Contractor Counsel construction attorney can help guide your business through employment law, another area where issues can get complicated quickly. Your construction lawyer will help you navigate hiring, managing and firing employees. We can advise on workers comp and payroll. Our advice can help to steer you clear of the pitfalls frequently facing employers.
You need an Austin construction attorney with strong experience in construction law, in-depth knowledge of regulatory law and permitting, contract law, lien management, employment law and more. Finding a lawyer with this breadth of experience in construction law is tough. You must decipher fee schedules, what's included, what's not included. What about availability? Will this lawyer be available when you need a quick turnaround on something? All of this effort takes time and you don't always find what you need.
At Contractor Counsel, we have already done this work for you. To affiliate with Contractor Counsel, our attorneys must demonstrate a mastery of construction law. Our lawyers are thoroughly vetted for their experience and they fully embrace our subscription legal plan with clients. Our modern plan, unlike the attorney-on-retainer or fee-for-service structures, provides you an affordable solution with a personal construction attorney eager to guide your business to success. For our simple, unexpectedly low monthly fee, you will receive a broad range of services:
Unlimited calls – Call us when you need us and don't spend your time worrying about the ticking clock.

Unlimited document reviews – You can depend on your lawyer for construction contract drafting and review, as well as any other type of construction document review you may need.

Lawyer letters – When you need a letter to be sent on attorney letterhead, Contractor Counsel is available to draft and circulate.

Legal forms – Given our vast experience in construction law, we have compiled an array of legal forms to employ as you need them.

Lien management, defense and review – This commonly needed legal service is readily available and included with your legal subscription plan.
While Austin continues to boom, Contractor Counsel, with its vast knowledge of construction law in Austin, is the ideal source for solid legal advice without exorbitant rates. To the contrary, you will find our rates unexpectedly affordable. Think Netflix. The same low fee no matter how much you use your lawyer. So give us a try. We will take care of your legal work while you are the contractor, you are the home builder, you are the engineer, you are the architect, you paint, you do the electrical work, you plumb, you weld, you do the roofing. You provide your services, get paid and move on to your next construction project in Austin, always with your Contractor Counsel construction lawyer at your side.
For more information, contact us at info@contractorscounsel.com or give us a call at (737)228-3331. Take advantage of our free 7-day trial and find out for yourself what Contractor Counsel can do for you!