Construction Law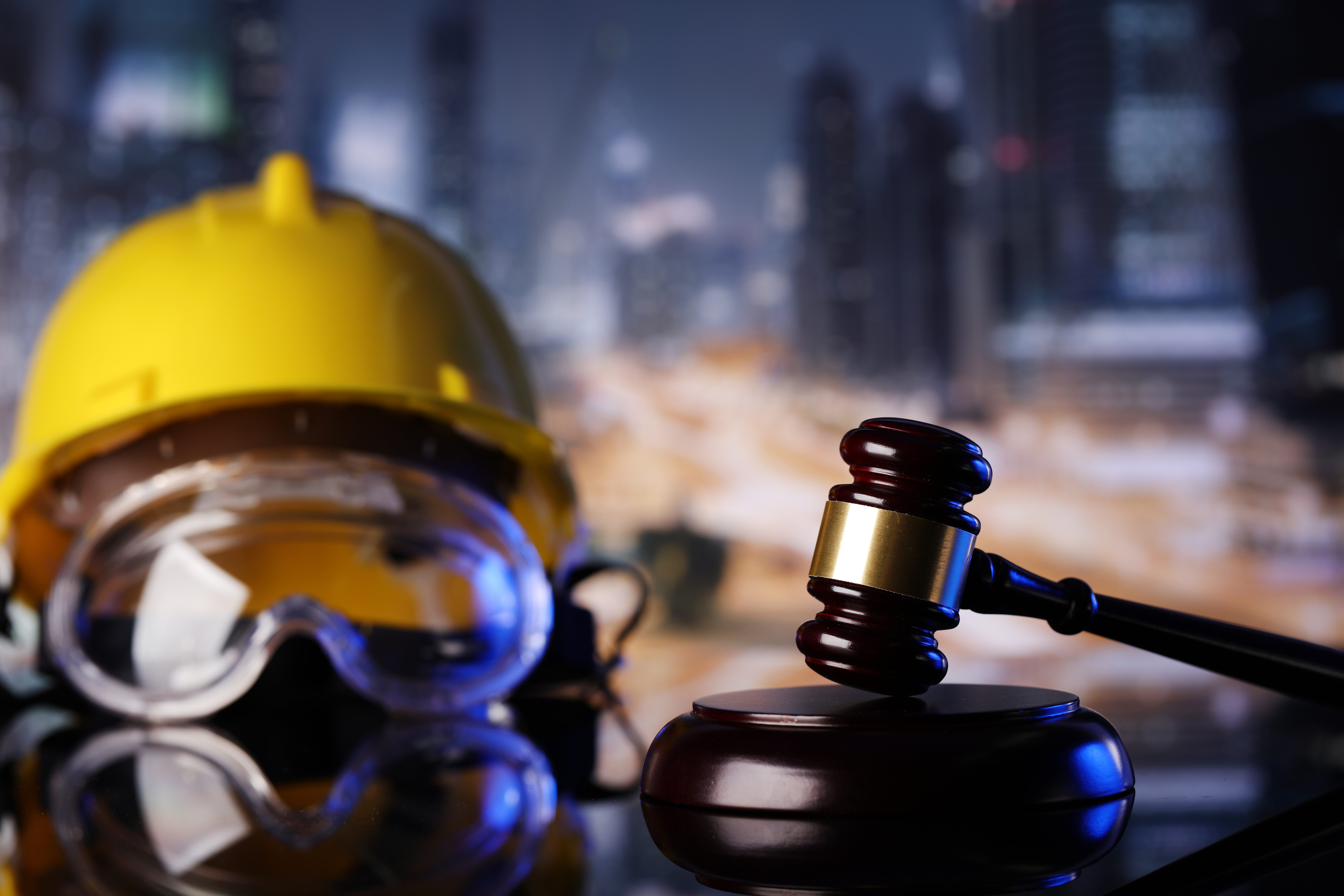 If you are a contractor or work in the construction industry, you need strong legal advice. By virtue of the nature of the work done by a contractor, it is important to have access to sound legal advice. To be successful in contracting, it is important to clearly define the parameters of the work to be done—including timeline expectations and enforcement—to clarify the quality of work to be done, and to assign fiscal responsibilities throughout.
Working as a contractor, you have a full-range of issues to deal with in order to be successful. While some of the more obvious elements of success - like high quality work, meeting timeline expectations and delivering strong customer service - are how you define yourself, you operate in a highly regulated industry. You are legally obligated to provide and maintain a safe work environment, and you must be compliant with all relevant laws and regulations. Keeping up with all of this is critical. Access to an attorney with experience in construction law is key to protecting your business and providing top notch service.
Contractor Counsel's network of attorneys share a depth of knowledge in construction law. We are the modern solution for construction businesses of all sizes, transforming the way contractors access legal guidance. We have created a subscription-based business plan in which, for a monthly fee, contractors are entitled to consultations, document reviews, a tool box of legal forms, and much more. We take away the burden of interviewing lawyers and trying to decipher a fee schedule. For a single monthly fee, you'll have access to your own personal construction attorney as well as a wealth of other services.
Mastery of construction law is what we require of our lawyers and you will be the beneficiary of this expertise. Construction law in Texas is often complicated and arduous, at times even arcane. When you subscribe to Contractor Counsel, you will be in a relationship in which you can do what you do best, while leaving the construction law and legal redtape to us.
Vetting and hiring your own lawyer can be a time-consuming process and will not consistently deliver the best results. Contractor Counsel knows that your time is valuable and that distraction from your core business can be costly. We have already done this work for you. We partner with only proven, experienced construction law attorneys. We require our attorneys to exhibit a strong business ethic, energy to service clients efficiently, and a meticulous attention to detail.
When you subscribe, you will be availing yourself of a full array of legal services. In addition to consultations and guidance from your lawyer, you will have access to an array of construction forms and templates for contracts, liens and more. Because of our subscription-based client model, you will be managing your legal issues effectively and, at the same time, you will be relieved of the anxiety of unexpected bills with frequent unexplainable add-on charges.
Contact us at info@contractorcounsel.com or call us at (737)228-3331 to learn more about how we can work together.
Try us free for a week and let us show you what the future of legal representation looks like!