Construction Contracts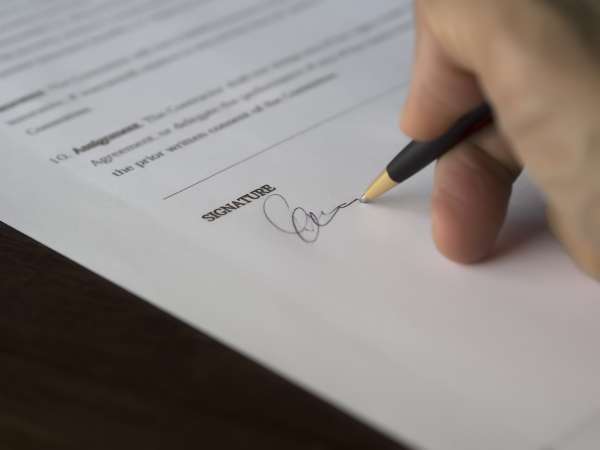 Contractor Counsel is today's best legal solution for contractors and others who work in the construction industry, offering a modern legal protection plan that is your answer to the many issues you deal with. We specifically designed Contractor Counsel to focus on the legal requirements of businesses in the construction industry.
A legal subscription service? Just what you need. With a legal subscription plan, you will be advised by construction lawyers experienced in the full range of issues encountered in the construction business. Contractor Counsel lawyers have made construction law their career, preparing them to expertly handle your legal work with a depth of skill. You will no longer run the risk of a lawyer who is not steeped in construction law knowledge and guidance. Construction law is complicated and when you subscribe to Contractor Counsel, you can rest assured that your work will be handled by a construction attorney who understands the complexities of your business.
When you subscribe to Contractor Counsel, you will pay a low, single monthly fee that will provide exactly what you need: year-round legal representation and counsel. Gone are the days of much-higher-bills than expected and lawyers on retainer. Some of the advantages of using a Contractor Counsel construction attorney include:
Our clients find that the legal services they get from Contractor Counsel provide spot-on sound advice at a much more affordable price than the old lawyer retainer model with its costly fees. Contractor Counsel also eliminates the burden of interviewing lawyers, as we have already done that for you. The construction lawyers at Contractor Counsel have a wealth of experience in construction law that will provide your business with the protection it needs in all situations. Whether you are a small start-up, a large construction company, or something in between, you can operate your business with confidence that your personal construction attorney is providing strong, timely and affordable advice.
We know how important construction contracts are to your business. A well-developed construction contract protects you and sets your business up for success. And a poorly-written construction contract can come back to bite you. Construction contracts are the building blocks of how you do business and at Contractor Counsel we want to help you lay a strong foundation.
A construction contract drafted by Contractor Counsel will anticipate the multitude of issues that need to be clarified in order to define the work, its boundaries, as well as time lines and cost. We view well-done construction contracts as key to the success of our clients. You will benefit from our experience with other clients' construction contracts to keep you within the guardrails of a strong contract that will work for you. A well-drafted construction contract is an essential tool in order to be successful in the construction industry.
Our depth of experience in your industry, coupled with our business model of a legal subscription service model, makes for a great fit with your business and Contractor Counsel. We will take care of your legal work, and you can focus on heavy lifting.
Give us a call at (737)228-3331 for more information. Take advantage of our free 7-day trial and see for yourself what Contractor Counsel can do for you.
Try us free for a week and let us show you what the future of legal representation looks like!