Construction Attorney
---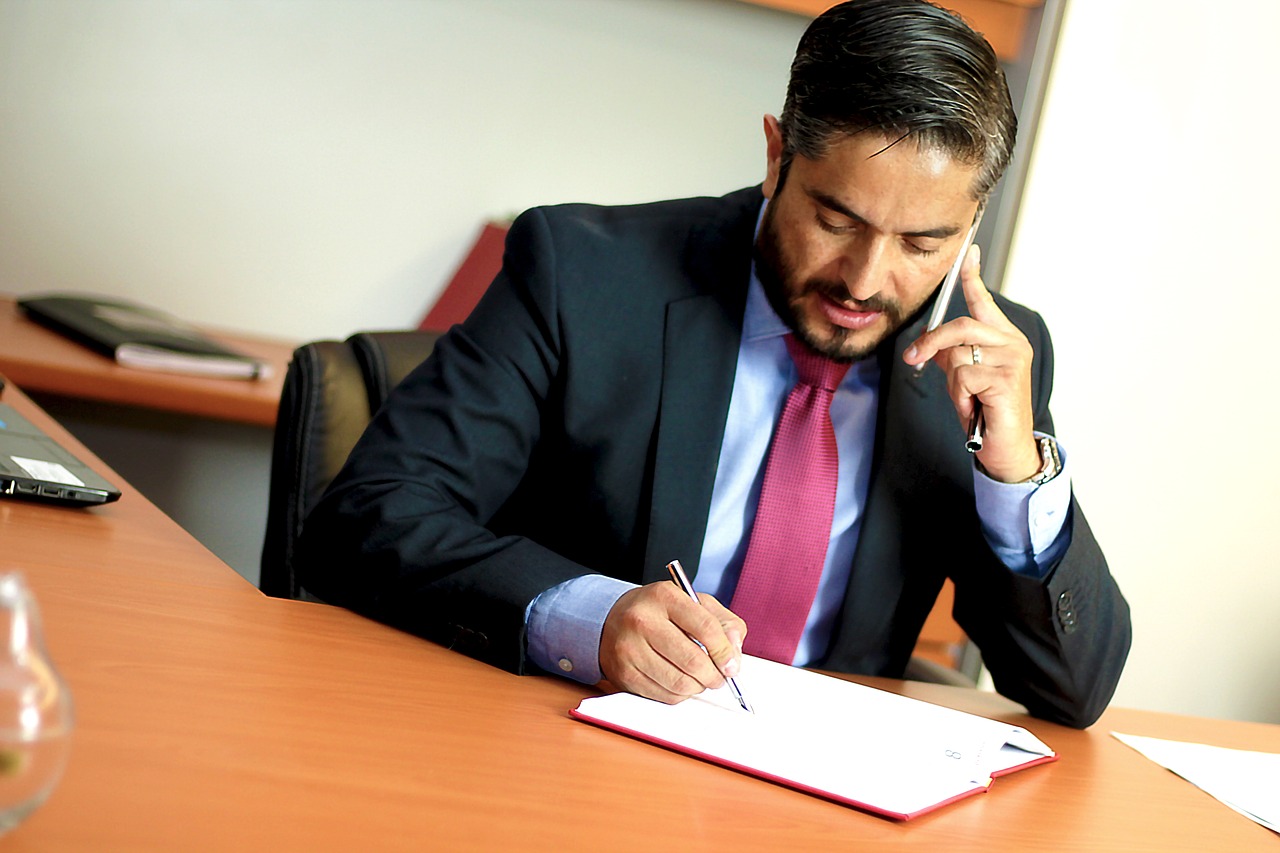 If you are a contractor or work in the construction industry, much of your time is spent identifying the absolute best sub-contractors to perform work for your customers. Your business reputation and future success is largely determined by the quality of work being done for your clients. Your goal is to hire the best people and deliver the best project for your customers.
In addition to delivering high quality construction work, you need to safeguard your business with legal protection by a construction attorney who knows your business and helps you to enter contracts that will work in your best interests. You are in a specialized business and construction attorneys affiliated with Contractor Counsel can help you to write your contracts and navigate the laws and regulations surrounding your business.
At Contractor Counsel you will find construction attorneys specialized in legal work for contractors and others who work in the construction industry. With a goal of delivering excellent legal advice on time and affordably, you can be confident that your business will benefit from your decision to use Contractor Counsel.
We are modernizing the delivery of legal advice to the construction industry by providing an affordable legal services alternative, a subscription-based plan that will work for you by efficiently providing what you need when you need it. It's as simple as that. Moving away from the attorney retainer model that is costly and impractical, your subscription with Contractor Counsel will deliver solutions specific to the construction industry. Our experienced construction attorneys offer legal services to contractors with a monthly fee, rather than the traditional billing-for-time model.
Some of the advantages of using construction attorneys from Contractor Counsel include:
Contractors are able to build a sustainable relationship over time with a construction attorney who understands your business, your business needs, and construction law and regulations.

By paying a fixed fee, your business will no longer experience larger-than-expected attorney bills or bills with surprise charges.
As you manage your business, you will find the construction attorneys accessed through Contractor Counsel to be useful in nearly every part of your work. Document review, including contract preparation and management of liens, will help clients avoid the messiness of disputes with customers or subcontractors. We will connect you with an attorney who knows your business inside and out—your own accessible personal attorney. You will have easy access with phone consultation as a ready form for timely communication, taking away "the clock is ticking" hanging over conversations with your attorney.
Contractor Counsel offers a tool box of legal forms that have been carefully written as models for the construction/contracting industry. These expertly drafted documents are modifiable to suit your particular needs, giving you what you need minus the hassle of starting from scratch.
Whether you have been in the contracting business for years or you are just now entering the business here or elsewhere, whether you are a solo contractor, a small business, or a large firm, our business model can save you money and provide the protection you need Contractor Counsel can provide construction attorneys that will offer counsel and protection that your business needs through our modern-day subscription-based business model. Knowing that you are being guided by attorneys with a breadth of knowledge of the construction industry, working on a budget-friendly monthly subscription fee, free of add-on surprises, you will find that you can focus on growing your business and leave the legal to us.
Contact us at info@contractorcounsel.com or call (737)228-3331 to learn more.
Try us free for a week and let us show you what the future of legal representation looks like!